Custom Steel Railings
Dress up your home's interior and exterior with steel railings from our company in Uxbridge, Massachusetts. Norfolk Iron Works Inc. works with you to design the decorative metal that you want.
Custom Fabrication
We offer custom fabrication for existing and new homes. Popular choices include brackets, garden trellises, tables, or railings. Whatever you request, we can do.
Repairs and Restoration
To restore your damaged railings, we do repair work and historic work. If you have a historic railing in the city of Boston, we must get approval to work on it from the Boston Historical Society. This is to ensure that the railing type and match is accurate. If you have an historic home, we can restore, recreate, or customize railings to harmonize with the look and enhance the value of your home.
Residential Services
Custom Stairs and Railings
Interior and Exterior Applications
Window Treatments
Deck and Porch Railings
Fences
Pools and Yards
Custom Design, Fabrication, and Installation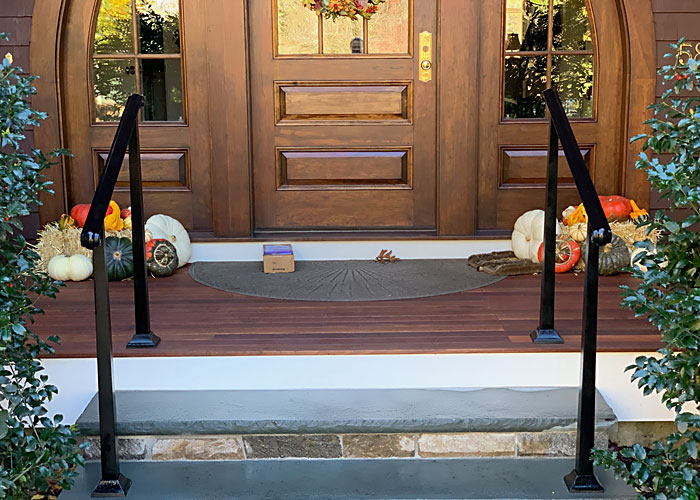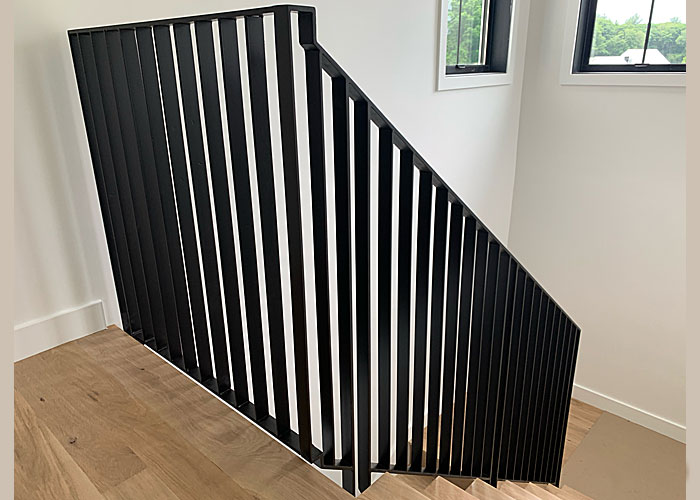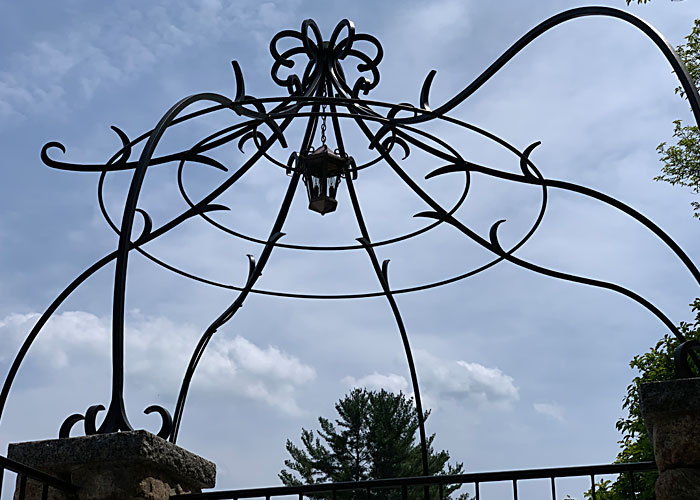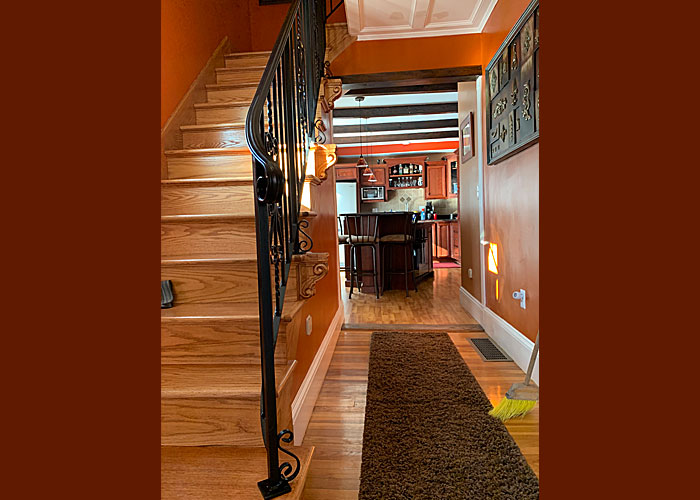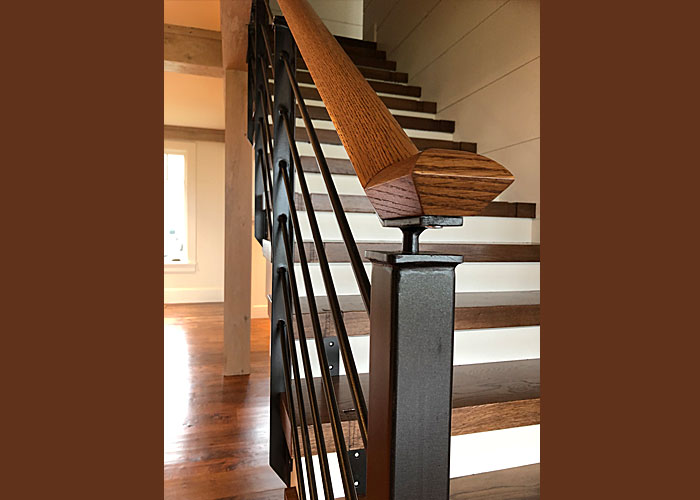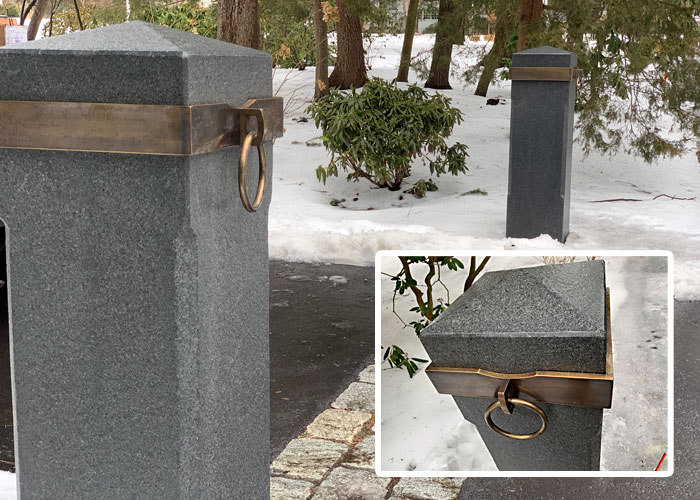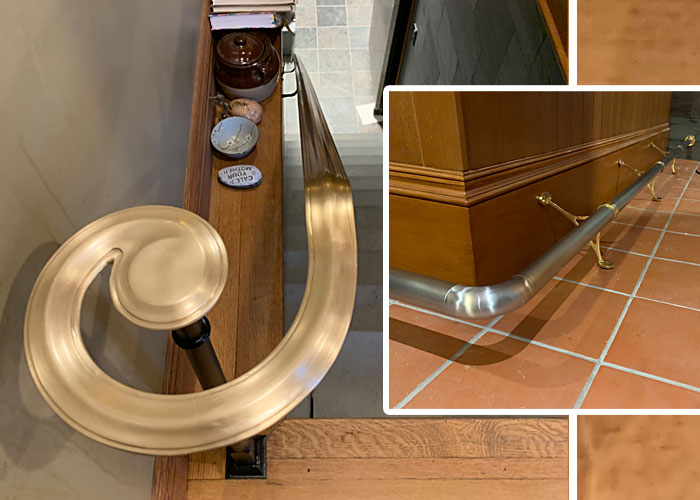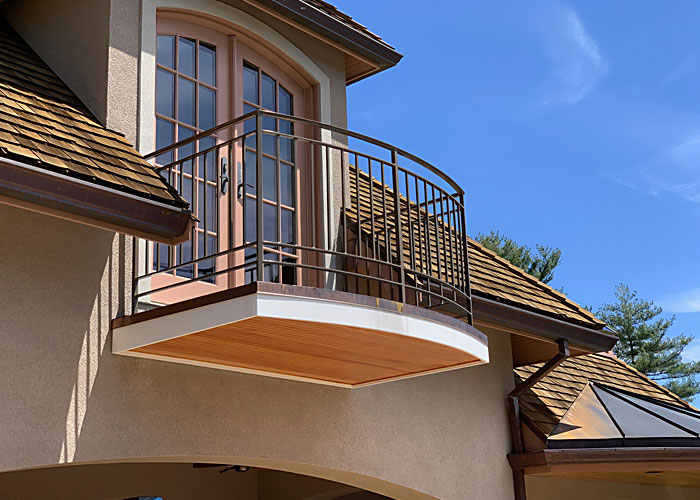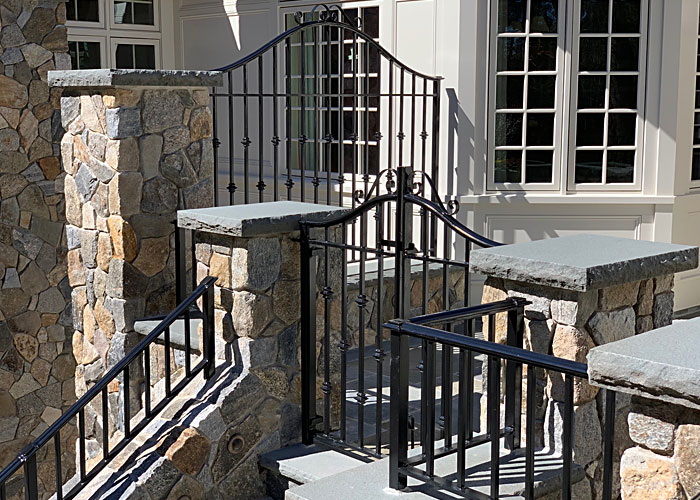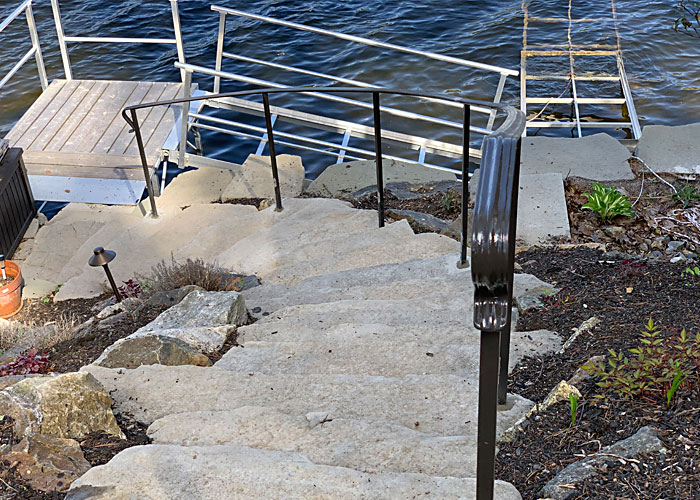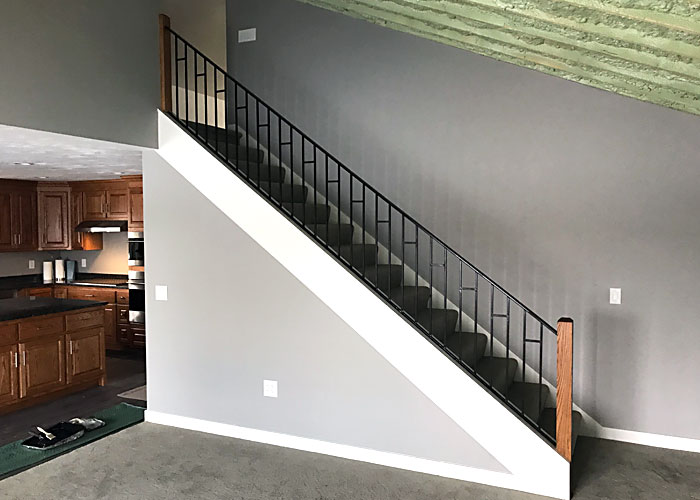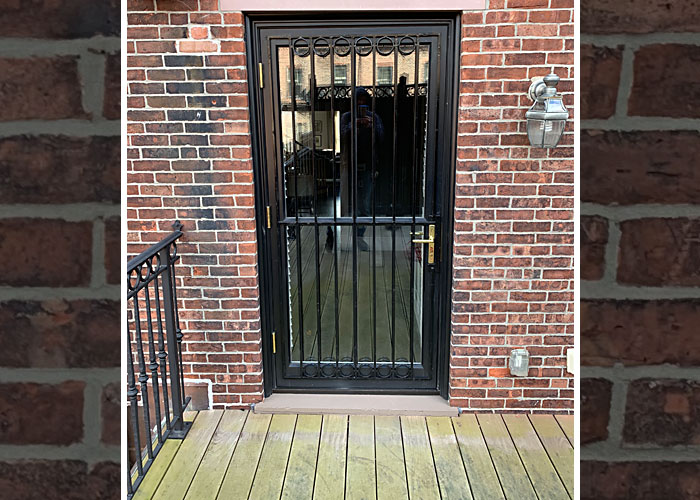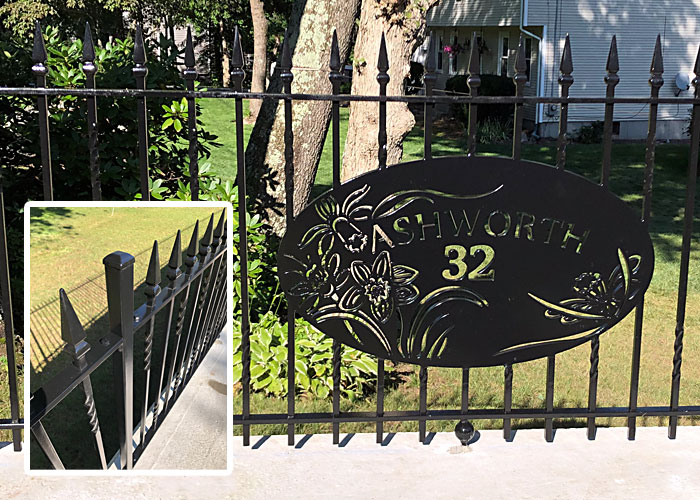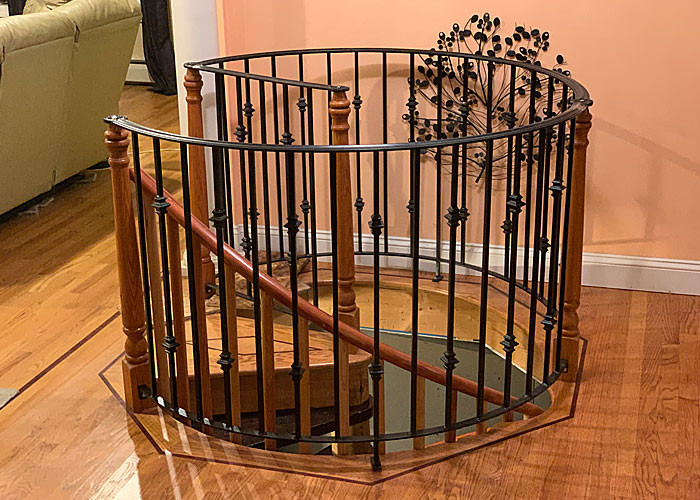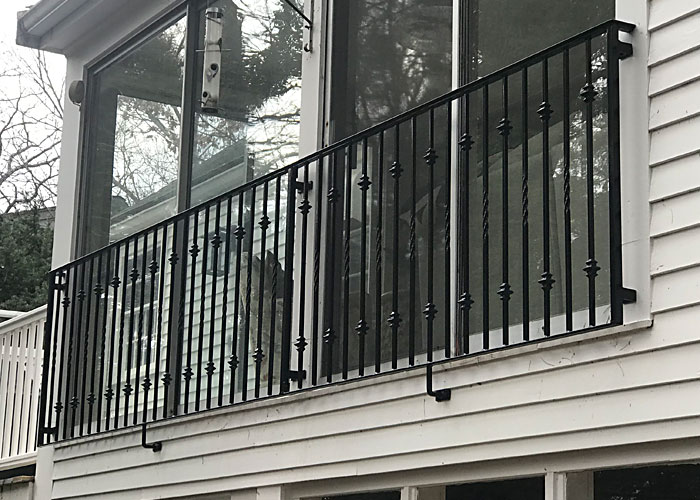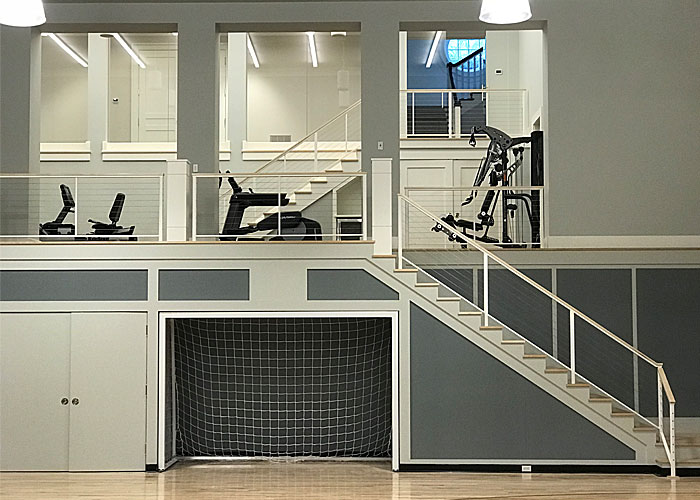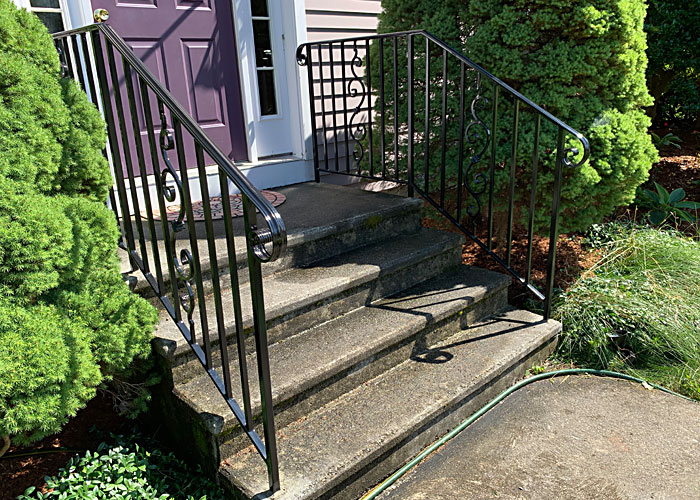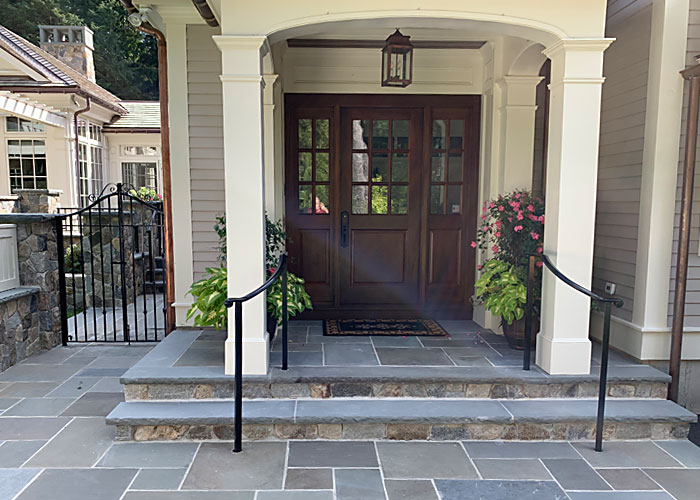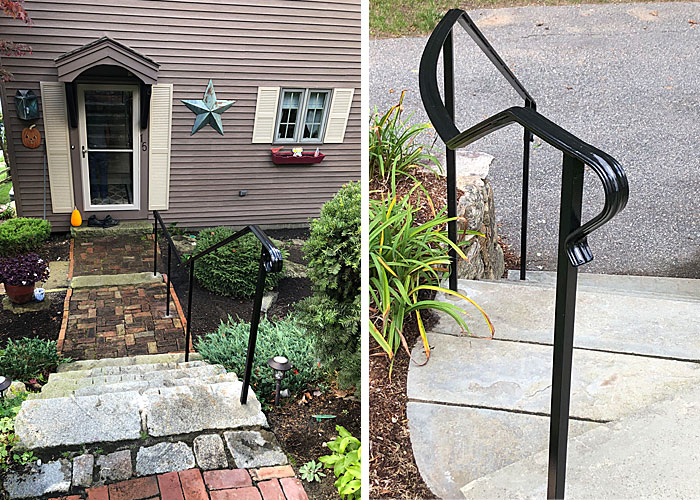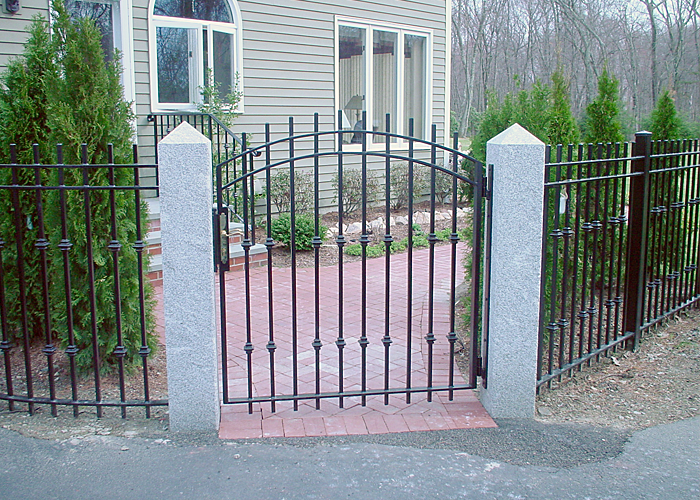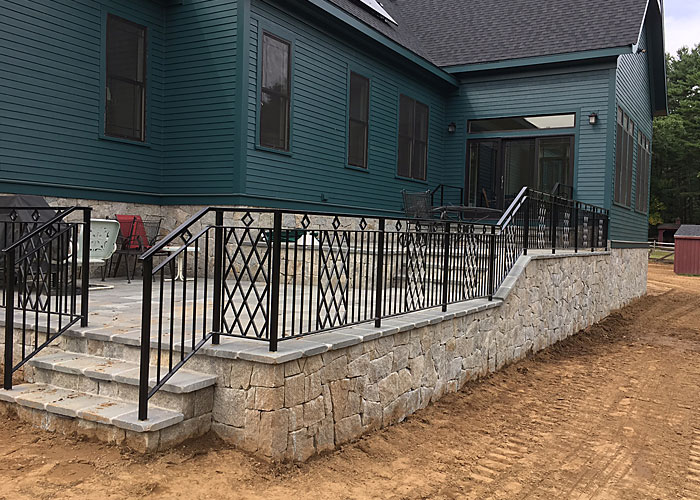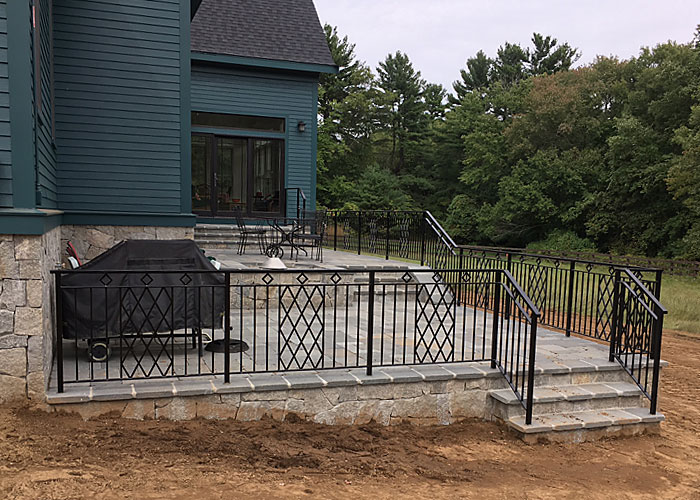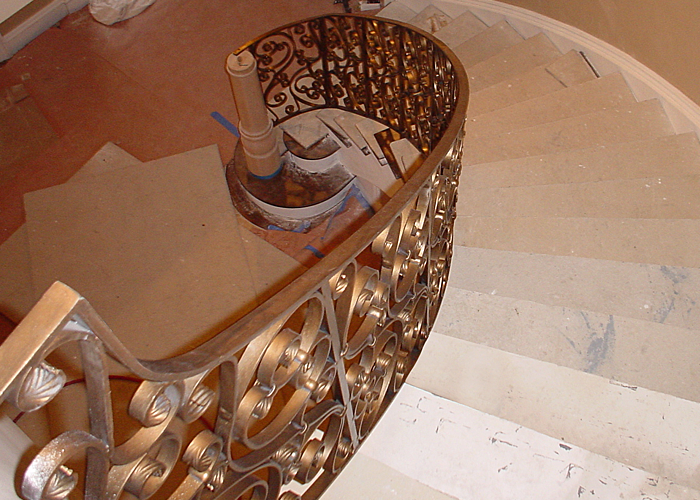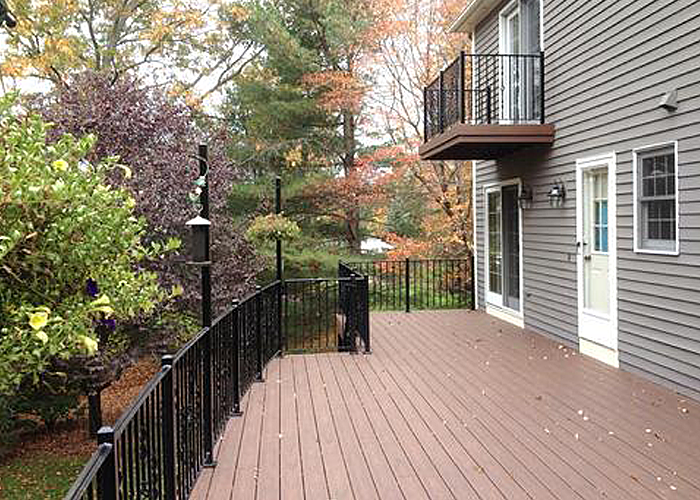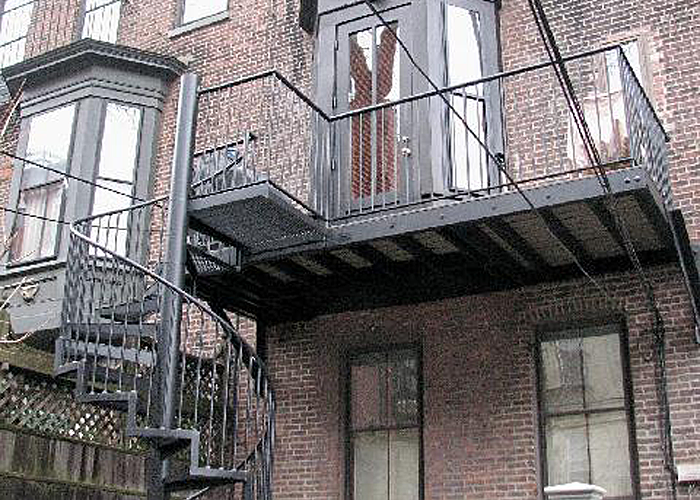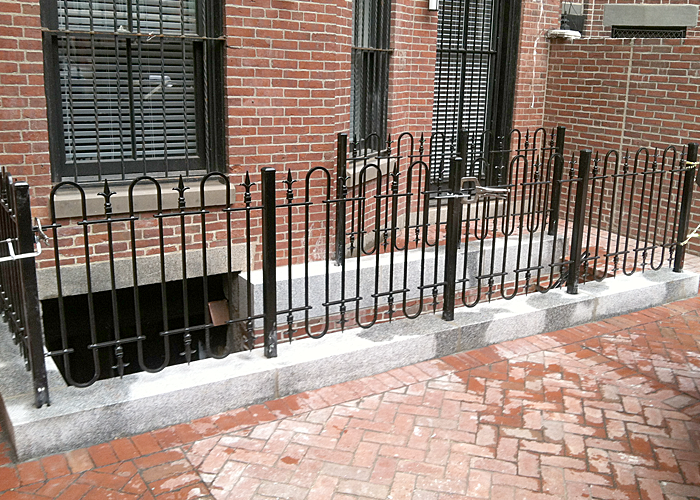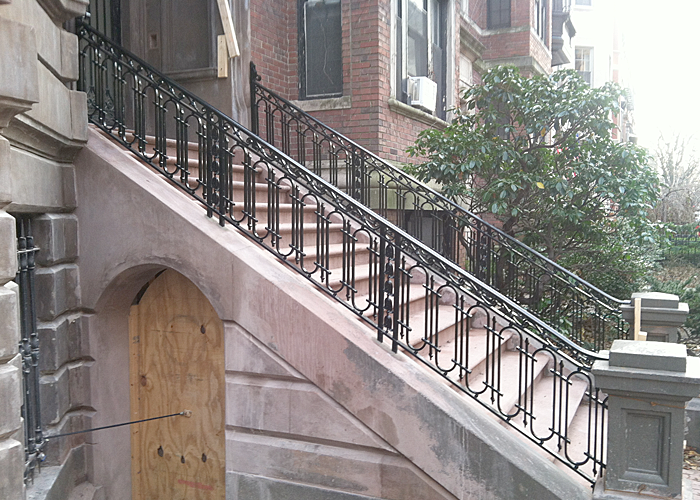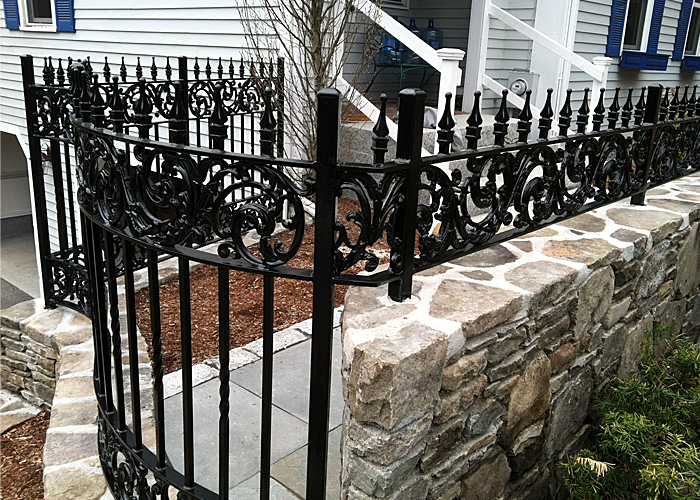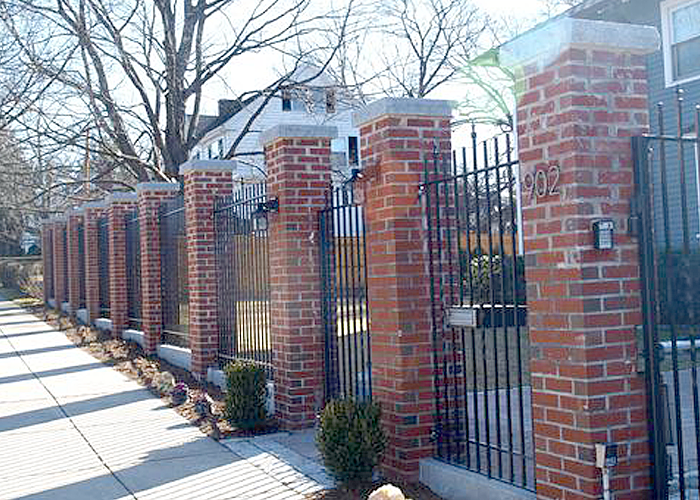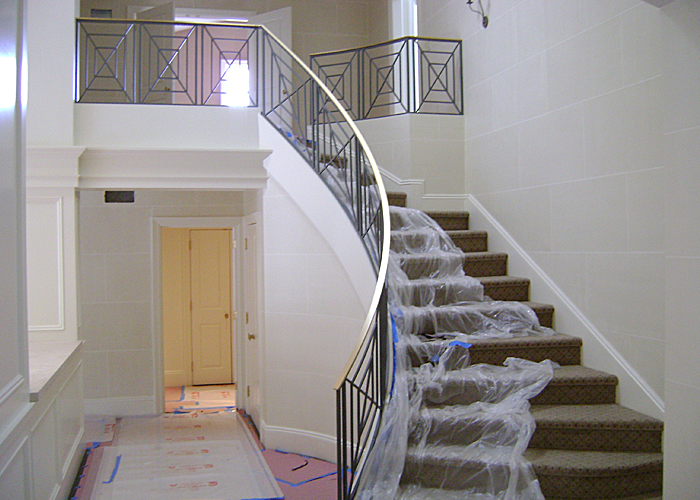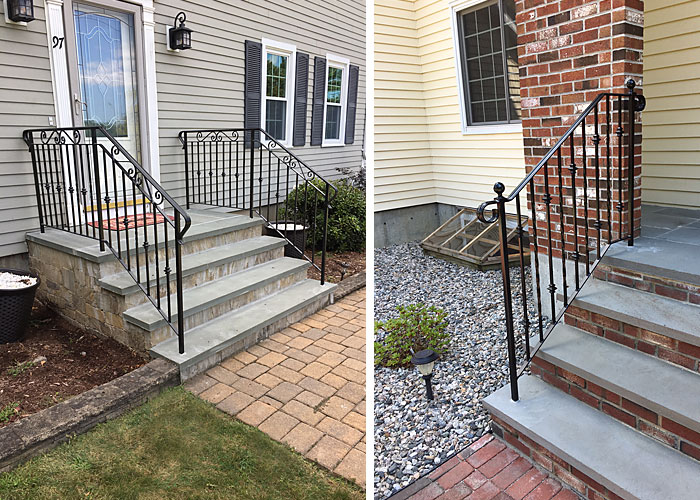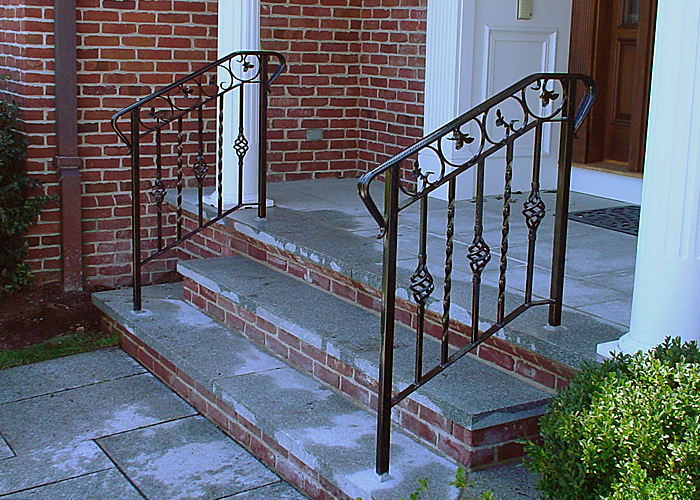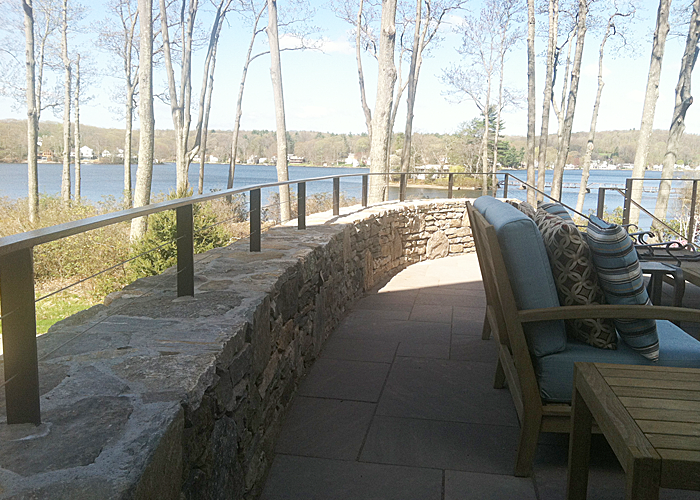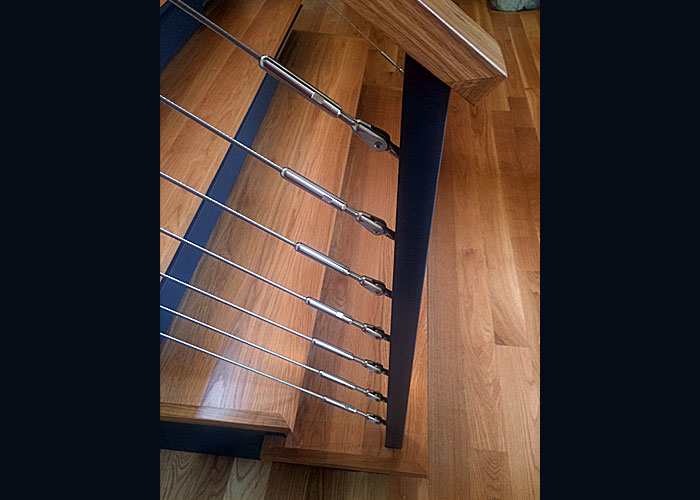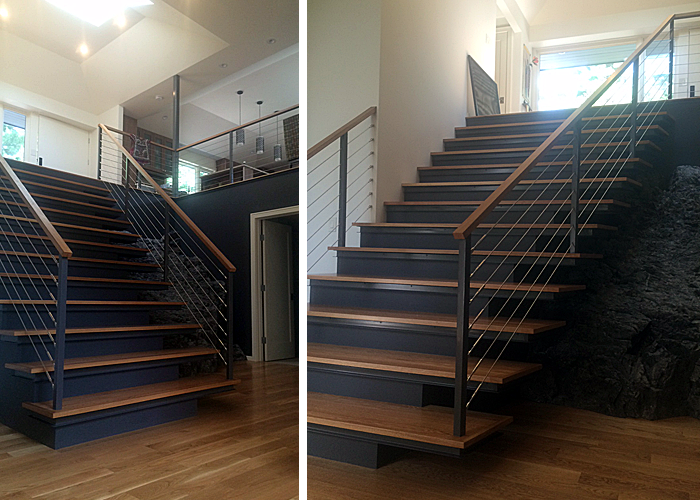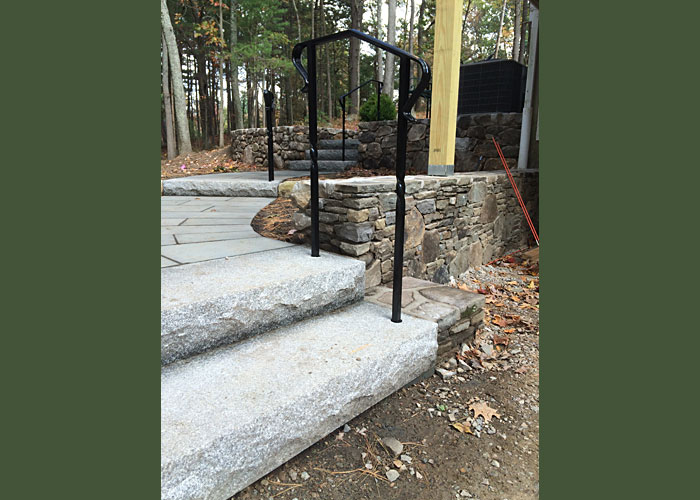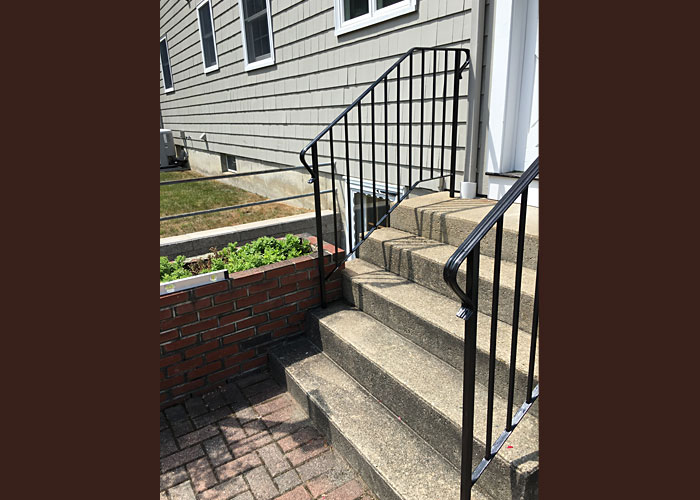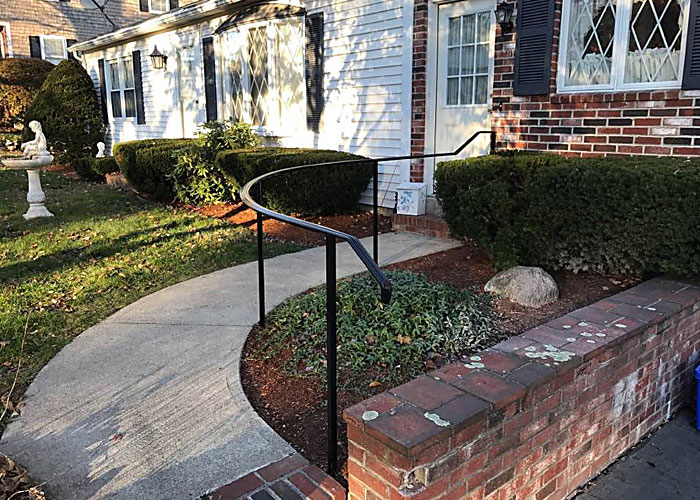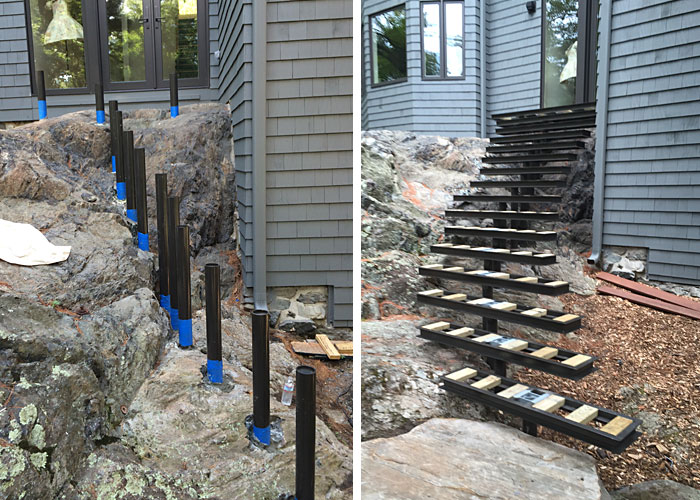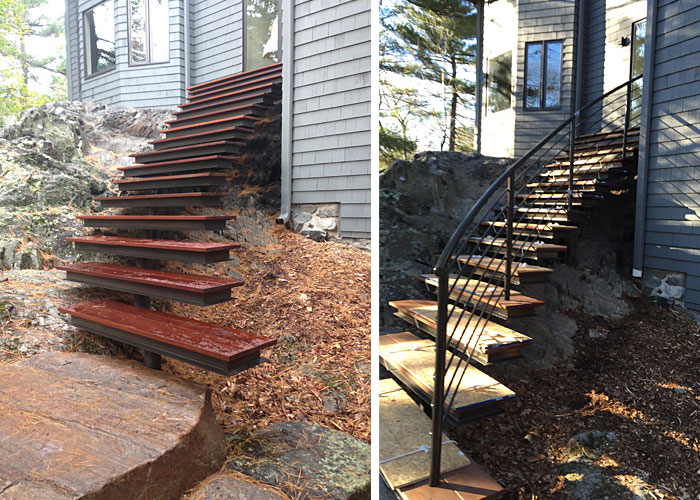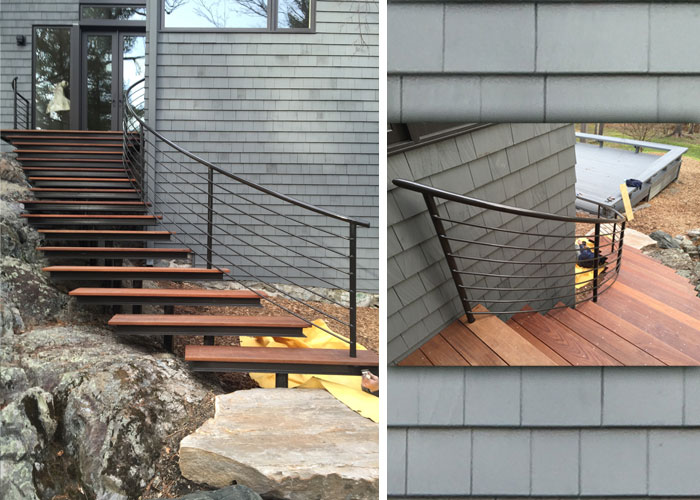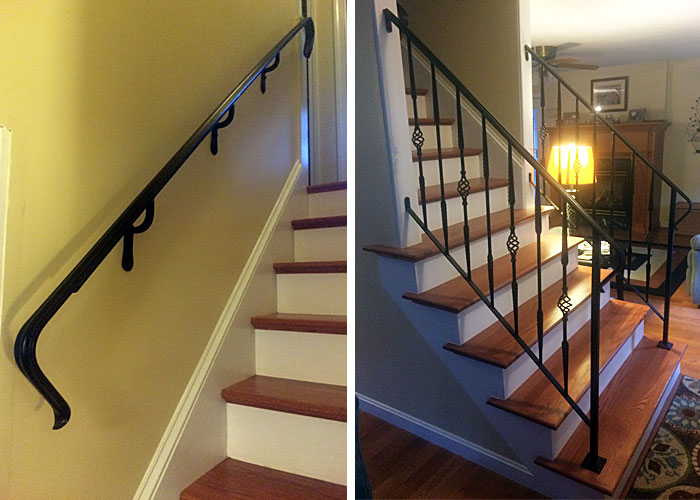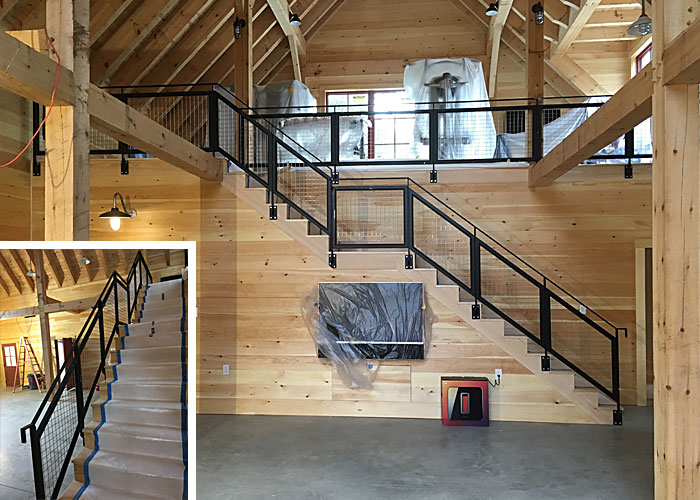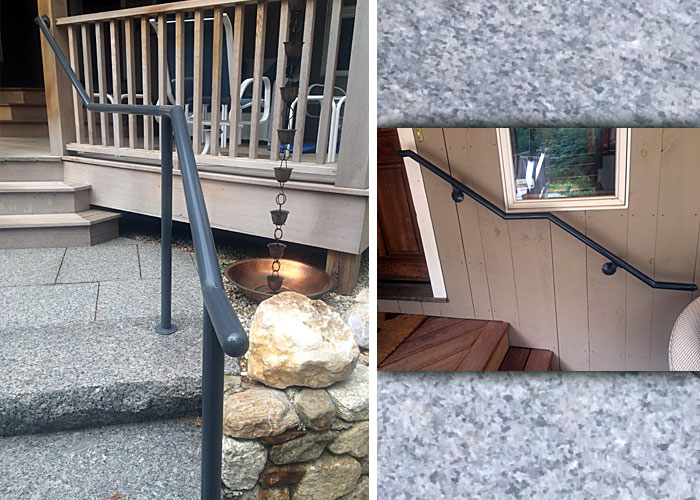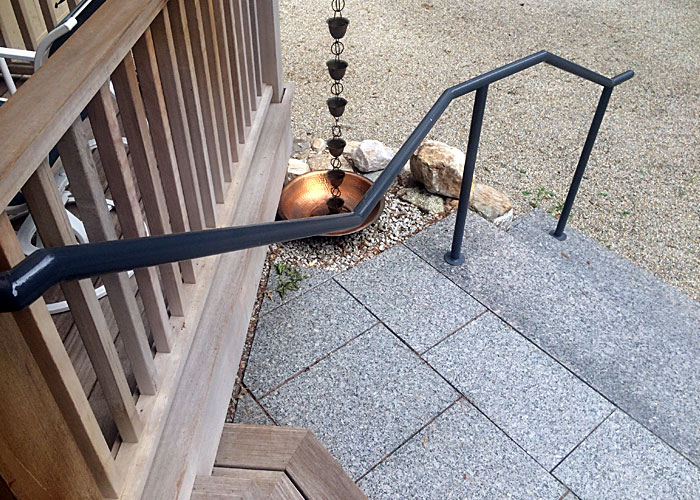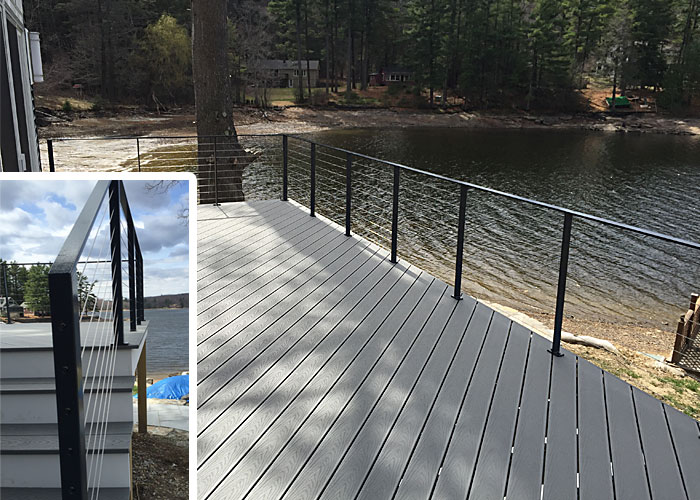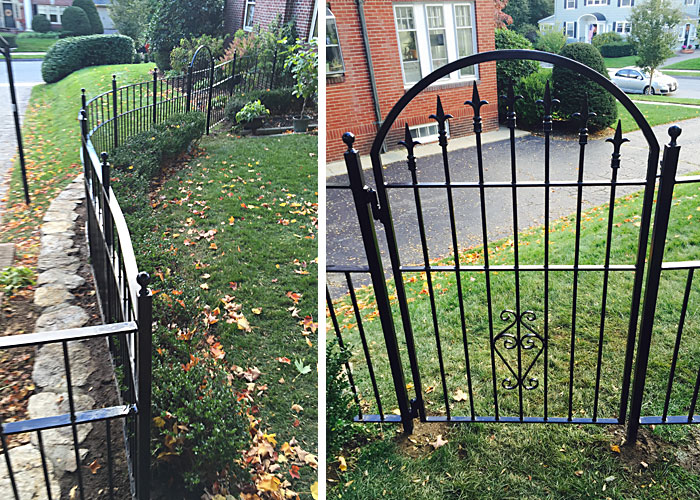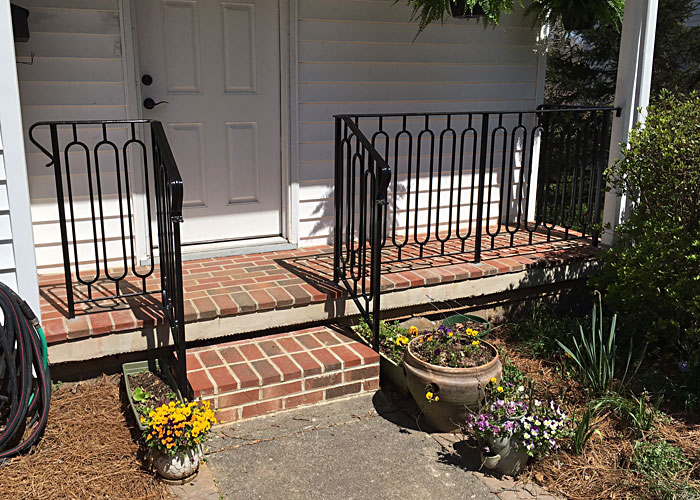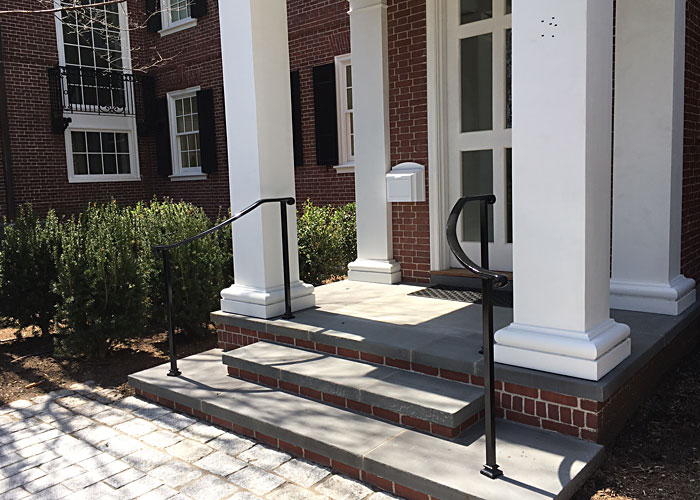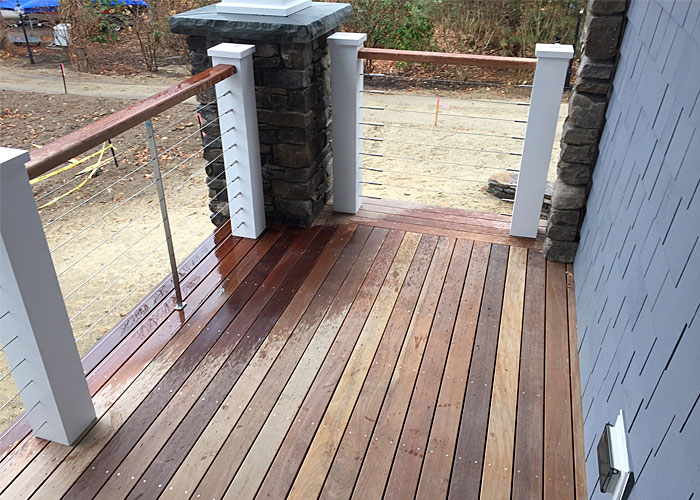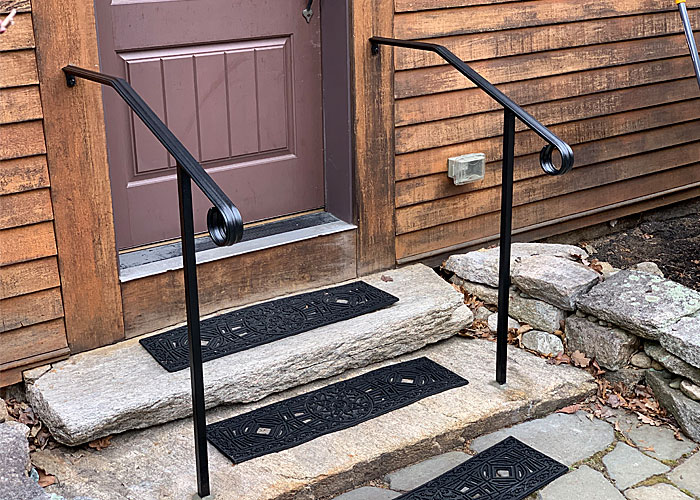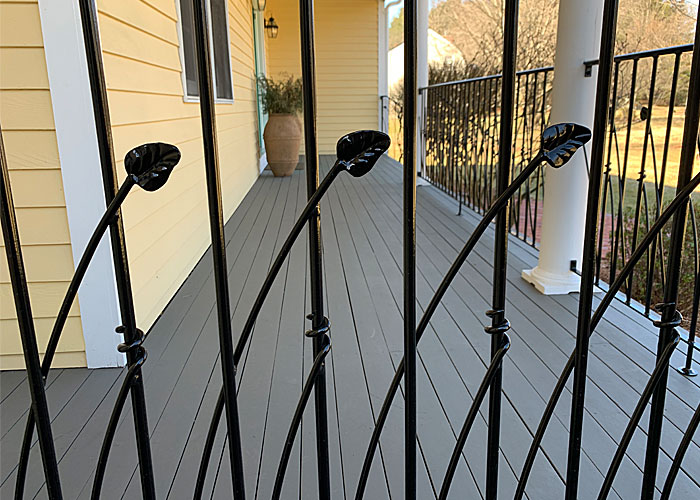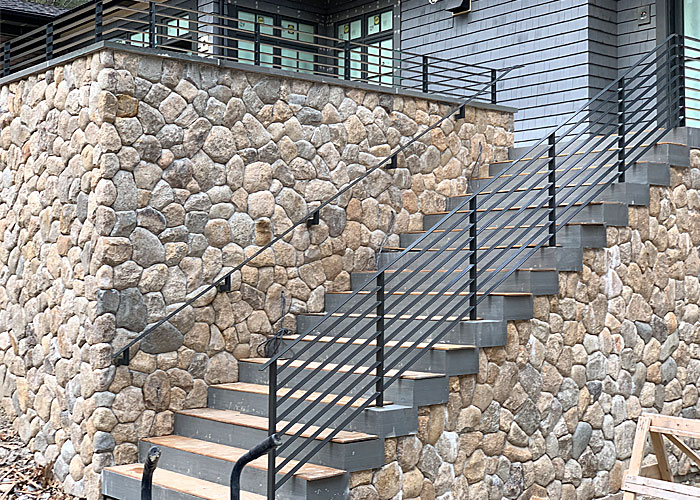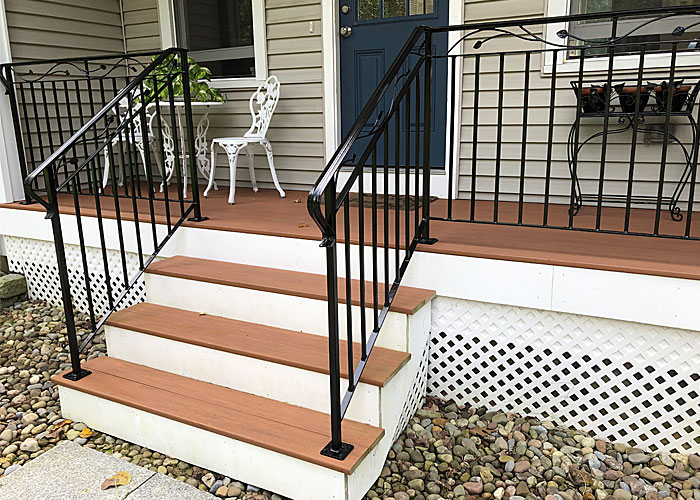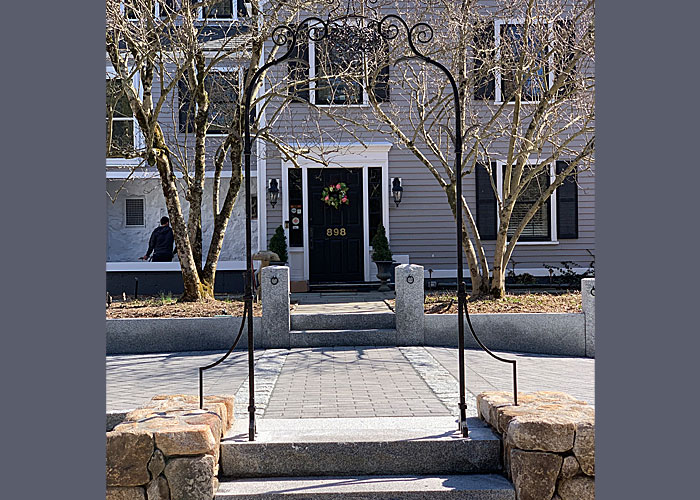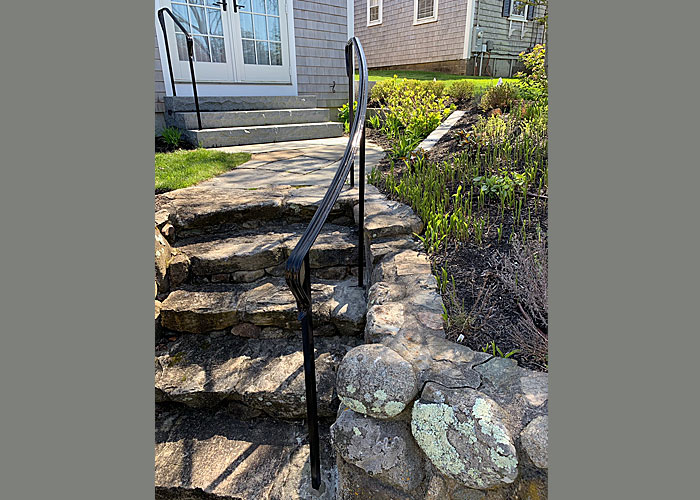 Take a moment to watch this video of the Norfolk Iron Works team in action from start to finish creating an awesome custom wrought iron fence and gate for a residence.
True craftsmanship at work.